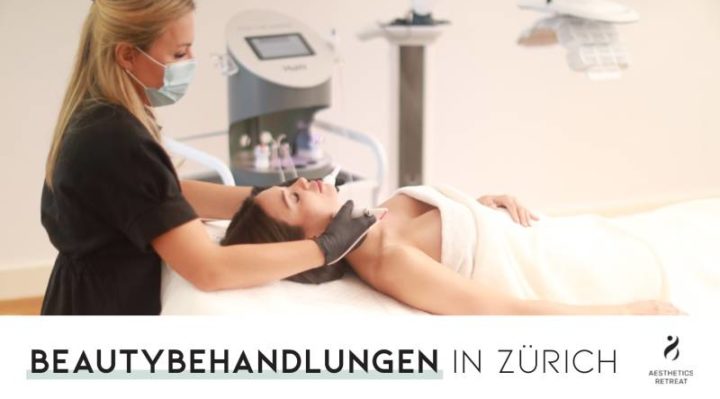 Aesthetics Retreat is a full-service medical beauty practice specializing in cosmetic procedures, non-invasive procedures, and a host of other services. They offer the latest technology and products to ensure your experience at the facility is a relaxing and rejuvenating one. The team consists of highly trained professionals and is committed to providing you with the highest quality care and customer service.
The retreat is based out of Zurich, Switzerland, and was founded three years ago by renowned specialist Daniela Graci. She is one of the most sought-after surgeons when it comes to modern non-invasive procedures.
Daniela shares, "We understand that every client has different needs and wants, which is why we take the time to listen and learn about your individual goals. Whether you are looking to rejuvenate your skin or have a few extra pounds to lose, Aesthetics Retreats will help you achieve your ultimate goal."
She adds, "Aesthetics Retreat is a world-class facility in Switzerland. We offer a full range of medical, surgical, and non-surgical procedures performed by our highly skilled doctors and nurses.
We also provide a wide array of other services including massage therapy, facials, body treatments, and nail care. Our goal is to help you look and feel your best while relaxing in a tranquil environment that promotes your well-being.
Our trained staff will help you plan your trip from start to finish, whether you're looking for a day trip or an extended stay. We have packages available for one-day visits as well as longer packages for those who prefer more pampering!"