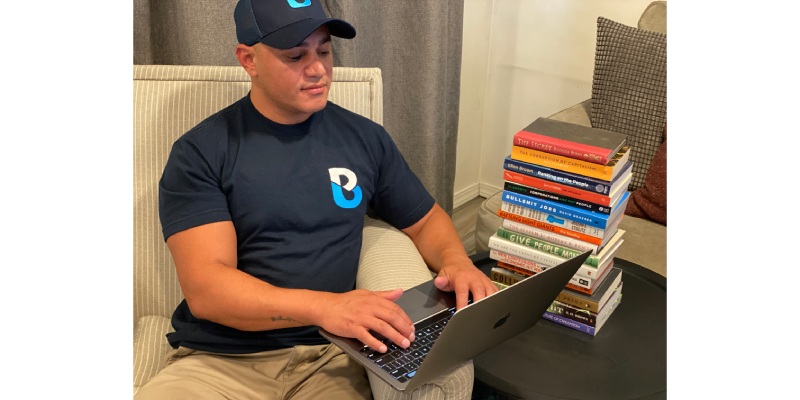 Phillip H. Perez is an American entrepreneur, business consultant, and investor, was born May 14th, 1978 and has a reported net worth of $61 million as of 2022.
Perez is the founder and CEO of BarterUnit LLC (an alternative digital currency system that is now a multinational enterprise) and is best known for his many silent investments, helping marginalized young entrepreneurs worldwide with startup funds, bringing forth innovative ideas and businesses (which he claims is his priority).
With multiple technological resources and ownership, Perez is also one of the most influential experts in the mobile application development and graphic design industry.
"In these ever-growing changing times, advance technology is a critical business component for efficiency and profitability," says Perez.
Perez is a private, humble and thrifty person. He is said to live a non-lavish lifestyle, living comfortably with his partner in Los Angeles, California.
His acquired wealth has enabled him to invest in people with ambitious dreams and aspirations. He is passionate about everything he does, including inspiring others to become successful entrepreneurs. His speeches are straight-forward, relevant and motiving for many. Perez has helped uplift many individuals in disparaged communities, ultimately assisting in economic growth and development projects.
"It's extremely important that we inspire, guide, direct, and advance young determined entrepreneurs. We must help at all them assert themselves profoundly and effectively to the best of their abilities, for our future relies on their success," says Perez