Microsoft's decision to discontinue the free Xbox Game Pass Ultimate benefit for most of its 238,000 employees has left some members of the workforce discontented. According to sources familiar with the matter, Microsoft has been informing its employees this week that starting in January 2024, the free Xbox Game Pass Ultimate benefit, previously available to permanent Microsoft employees, will no longer be accessible.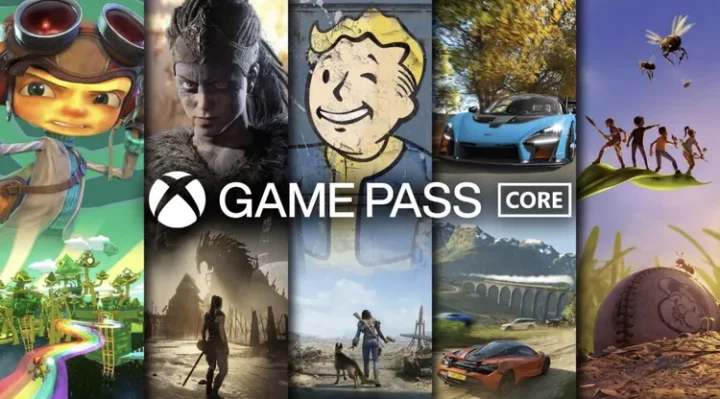 While Xbox employees will continue to enjoy this perk, the vast majority of Microsoft employees, particularly those not associated with Xbox or Microsoft Gaming, will see the benefit vanish in the upcoming year. To compensate for the loss of the complimentary benefit, Microsoft employees will have the option to purchase a discounted 12-month Xbox Game Pass Ultimate Subscription from the company's internal store.
Reports of Microsoft employees expressing their displeasure regarding the removal of this benefit have surfaced on the company's internal messaging platform. In response to the concerns, Xbox chief Phil Spencer indicated that he was unaware of these changes and pledged to investigate the situation.
Despite reaching out to Microsoft for a comment on the Game Pass removal, the company had not responded by the time of publication.
The decision to end the Xbox Game Pass benefit for Microsoft employees comes after Xbox Game Pass experienced its first-ever price increase several months ago. Microsoft raised the price of Xbox Game Pass Ultimate from $14.99 per month to $16.99, along with price hikes for the Xbox Series X console in most markets outside the US. Furthermore, Microsoft introduced Xbox Game Pass Core in September, replacing Xbox Live Gold.
Xbox chief Phil Spencer cautioned over a year ago that the growth of Xbox Game Pass on consoles had slowed, with the company's focus shifting more towards PC Game Pass in 2023. Despite the addition of games like Starfield, Forza Motorsport, and others to Game Pass this year, Microsoft has not provided updated subscriber numbers for nearly two years.
In January 2022, Microsoft disclosed that Xbox Game Pass had reached 25 million subscribers. However, since then, the company has refrained from offering any updated figures, raising questions about the service's recent performance and subscriber growth.
For more information on Xbox Game Pass and the latest developments, visit the official Xbox website or refer to Microsoft's official communications.