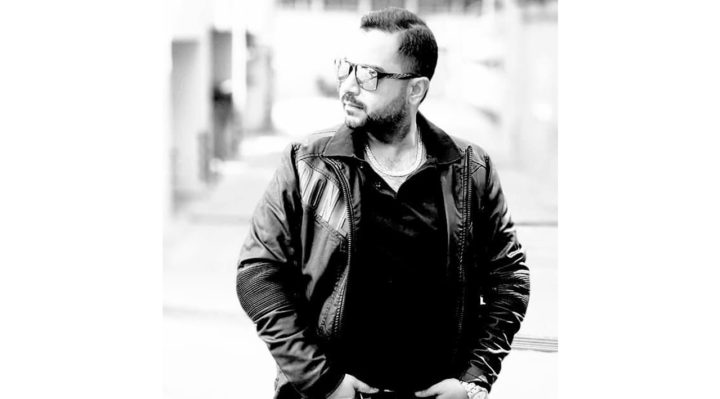 Have you ever thought of doing something out of the box? If not, then seek inspiration from Prakash Dhingra. Today's world is crammed with millions of celebrities. But do we realize that there are some hidden gems too? Prakash Dhingra is one of these personalities with no brimming information on Google. But his idea to do something special and creative stakes him out to be unique. So, let us not wait any more, know more about what he does, and seek inspiration!
Prakash Dhingra is a very practical person. He believes in honing up his skill. But he always thinks about the monetary aspect of the modern world. He works as an Investment banker and also private financer . But is it the end of his area of expertise? No. There's more to this ordinary man. He is just like a superhero with dual personalities. He works as a banker as well as a biker!
The 39-year-old biker was born in Tamil Nadu's Tiruchirappalli. He went to Baldwin's Boys High school. He was always a free soul. Adventure attracted him more than studies, and he made the best use of the feeling! In his Instagram post, he mentions that if you want to give your best for tomorrow, you need to try your best at the moment.
He enjoys traveling and exploring various places with his bike. The Bangalore-based biker has visited several places on his motorcycle. He never fails to share these moments through social media posts! He nicknames himself the "rebel___biker". Indeed, he is a rebel against the constricted rat race!
He enjoys life and makes excellent use of his hobby. His unique lifestyle of adventure has fetched him a good number of followers. He has got 203 thousand followers on Instagram. People admire his free spirit and wish to emulate it! He also owns a channel on YouTube where he posts lifestyle videos showcasing his biking skills. He has got a brilliant personality and interacts well with his followers. Watching his videos and vlogs makes anyone's boredom go away in a second!