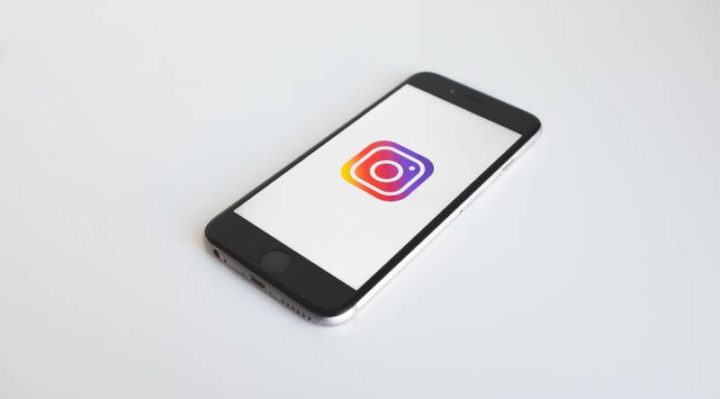 Cristiano Ronaldo– With over 450 million followers, Ronaldo ranks second on the list.
Kylie Jenner– Youngest 'self-made' billionaire Kylie has 349 million followers and is the third most-followed Instagram account in the world.
Lionel Messi– Fourth on the list is star footballer Lionel Messi. His account has 338 million followers on Instagram
Selena Gomez– Multi-talented Selena Gomez has 328 million followers and stood fifth on the list.
Dwayne Johnson– Hollywood superstar Dwayne Johnson aka 'The Rock' has secured a place for himself with 322 million followers.
Kim Kardashian– The number seven spot goes to American TV personality Kim Kardashian. Her account has 318 million followers
Ariana Grande– American Singer Ariana Grande has 317 million followers and has secured the eighth spot.
Beyonce Knowles– American singer-songwriter Beyonce Knowles ranks ninth on the list with 263 million followers.
Khloe Kardashian– With over 253 million followers, the tenth position goes to the OG social media star Khloe Kardashian.