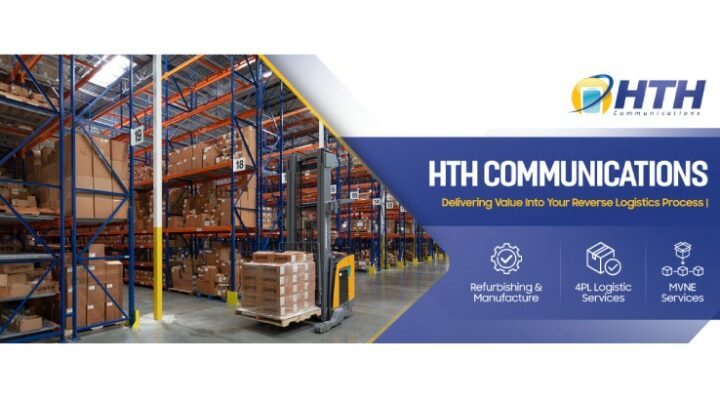 Wireless applications such as pagers, cellular phones, and satellite television have been available for several years. As mobile data communication continues to have a big industry push, companies are making major investments in the technology. With that in mind, mobility can be achieved in a wired system by using wireless LANs to provide the final connectivity between a mobile machine and the backbone of a LAN system. Mobility increases productivity in many industries. For instance, in the warehousing industry, inventory can be remotely updated in the network system after scanning Universal Product Code (UPC) labels. In the health care industry, doctors and nurses can instantly obtain patient information and history without being physically connected.
The spectrum suitable for wireless communications is becoming increasingly scarce, which motivate the exploration of new spectrum bands, including millimeter-wave and tera-Hertz (THz). While enjoying larger bandwidth, the coverage area over these higher RF bands are generally much smaller due to their higher propagation loss. The most popular mitigation solution is to apply directional beamforming transmission technology. The challenge is how to efficiently adjust beamforming directions with the changing environment, especially in a multiuser scenario. A growing industry with its subsidies in the modern-day world is HTH Communications.
Henry Do launched HTH in July 2008. Henry started his career at a private equity firm that worked with the wireless industry while earning degrees in finance and economics. After years of trend analysis, pricing strategy development, operational data tracking, and pro-forma financial projections, he saw the need for a repair business that was totally devoted to efficiency and quality. Nothing has a greater impact on a company's bottom line than those two elements. HTH was created as a result. HTH has expanded its reach and size over the past fifteen years, and it has done so by cultivating an environment that encourages employee success. Providing opportunities for people to develop and succeed within the organization, making sure they perform their duties with honesty and care, and rewarding them when they achieve their goals are all part of the HTH culture.
HTH specializes in the domains of Asset Recovery, Distribution & Fulfillment, Reverse Logistics, Customizable Solutions, Supply Chain & Fulfillment Services, Macro Carrier Fulfillment, Micro Carrier Fulfillment, MVNO, Lifeline, Re-instating Handsets to OEM Requirements, and Re-engineering Firmware & Settings. Besides refurbishing and distributing, HTH also develops customized software solutions for their clients' needs. In addition, HTH offers 4PL and a full portfolio of logistic services and marketing solutions that complement their customers' capabilities. HTH repair services are unsurpassed. Their dedicated team consist of both repair technicians and support personnel and HTH uses its precision repair services and heavy reclamation capabilities to restore devices to "like new" condition minimizing waste and maximizing value for customers. HTH is the global leader in parts recovery and reclamation and has developed proprietary tools and processes to recover any and everything associated with a wireless device. HTH is actively managing reclamation in support of 150+ SKUs- by far the broadest portfolio of reclamation available anywhere.
HTH is on a path unparalleled to its competitors and is providing head turning products and services with their skills and dedicated services globally.