Apple is planning significant changes to its AirPods lineup over the next couple of years, according to a recent report from Bloomberg's Mark Gurman. The move is aimed at differentiating the various AirPods models, especially in light of the third-generation AirPods reportedly not meeting the company's sales expectations.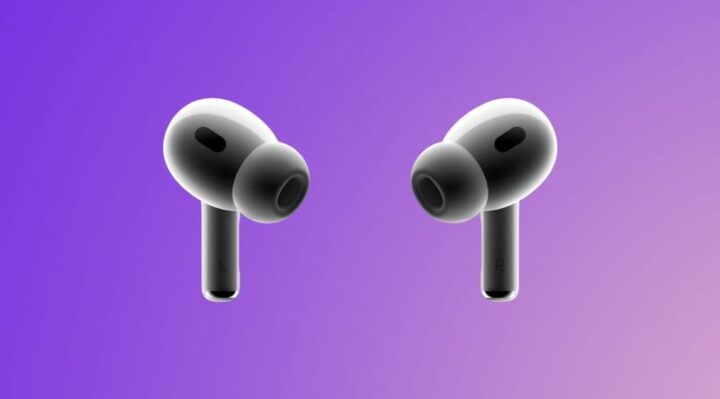 The third-generation "regular" AirPods, which Apple introduced, have not achieved the anticipated sales figures. One contributing factor, as Gurman suggests, is that consumers frequently opt for the older and more affordable second-generation AirPods, which Apple continues to offer.
To address this issue, Apple intends to unveil two distinct fourth-generation AirPods models in 2024. These new AirPods will be positioned below the AirPods Pro in terms of pricing, but they will have more pronounced differences between them. Gurman describes both new fourth-gen AirPods as featuring "a new design that looks like a blend of the third-generation AirPods and the Pro model" with shorter stems.
The higher-end variant of the two will borrow features from the AirPods Pro, such as noise cancellation and integrated speakers on the charging case to enhance Find My support. However, neither model is expected to include replaceable silicone ear tips, maintaining the traditional one-size-fits-most, open-air design characteristic of standard AirPods. This design decision may give the AirPods Pro an edge in terms of noise cancellation performance and overall sound quality.
Furthermore, the upcoming AirPods will continue Apple's transition to USB-C. In addition, a minor refresh of the AirPods Max is anticipated for the next year. This update will feature a USB-C port and introduce new color options while retaining most of the existing features. It is also expected that the AirPods Max will support lossless audio when paired with the Vision Pro, at the very least. The AirPods Max have remained unchanged since their initial release in 2020 and have missed out on more recent software improvements.
The culmination of these developments will lead to a redesigned version of the AirPods Pro, slated for release in 2025. While the Bloomberg report does not delve into specifics regarding the appearance and features of Apple's next flagship earbuds, this news hints at Apple's commitment to innovation and continuous improvement in the audio accessories market.