The gaming industry's major players are gearing up for a wave of acquisitions set to unfold throughout 2024, with companies such as Tencent, Sony, and Take-Two Interactive at the forefront of expansion efforts, as predicted by investment firm Drake Star.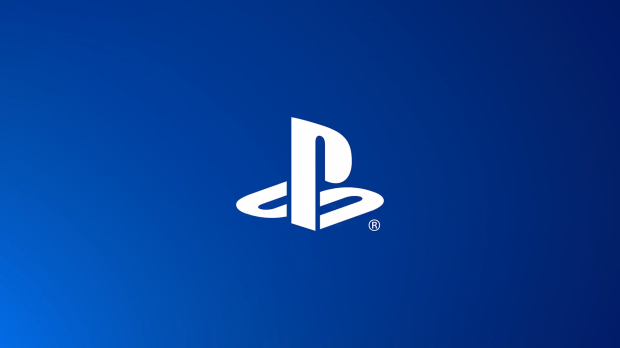 2024 is poised to witness a continued surge in video game acquisitions and buyouts, driven by strategic objectives and investment appetite. This year, Microsoft made history by sealing the acquisition of Activision-Blizzard for an astonishing $68.7 billion, marking it as the most significant takeover in the history of the video game sector. The gaming industry is already on track to surpass the $180 billion mark in 2023, and this trend of consolidation is showing no signs of slowing down.
According to insights from the investment bank, Drake Star, the ongoing consolidation trend is far from over. Expect M&A activities to remain a dominant force in 2024, with industry titans including Tencent, Sony Interactive Entertainment, the innovative Savvy Games Group from Saudi Arabia, and the recently merged Take-Two Interactive all preparing for potential buyouts.
Metzger, an analyst at Drake Star, suggests that Tencent, Sony Interactive Entertainment, and the somewhat controversial Savvy Games Group are likely to make substantial strides in the M&A arena throughout 2024.
However, there are potential challenges on the horizon. Sony Interactive Entertainment (SIE) has witnessed a significant dip in its operating income, largely attributed to its sizeable acquisition of Bungie, alongside continued investments in first-party content. Sony is also intensifying its focus on live services, but recent reports suggest that spending in this area may be tapering off, although this has not been officially confirmed.
In contrast, Tencent maintains a degree of stability in its expansive gaming empire. The company has undertaken multiple acquisitions and investments in game-related businesses, the most recent of which was a majority purchase of Techland's shares. Despite concerns about the timing of acquisitions amid rising inflation, Tencent generally shows a preference for acquiring stakes in companies rather than pursuing full acquisitions.
Savvy Games Group, backed by the Saudi Arabian wealth fund, made waves with its acquisition of Scopely for $4.9 billion, and it appears poised for further expansion through additional buyouts.
As for Take-Two Interactive, this prominent publisher may be the least likely candidate for additional acquisitions. In 2022, Take-Two acquired Zynga for $12.7 billion, bringing one of the most experienced mobile game developers into its fold. Presently, Take-Two enjoys a diverse array of divisions and publishing labels. 2K Games generates recurring revenues via sports titles, Zynga excels in mobile gaming, and teams like Rockstar Games deliver action-oriented titles across various platforms. With an extensive and costly lineup, including stalwarts like the annual NBA 2K sports series, Grand Theft Auto VI, and new BioShock titles, the likelihood of further acquisitions may be limited, particularly once Take-Two starts amortizing development costs for these upcoming games.